is a fundraising event being organised by Tralee student, Rebecca Poultney for the Tir na nŌg orphanage in Tanzania, founded by Tralee native Louise Quill. Rebecca, who was involved in the parish youth group a few years ago, is helping the orphanage towards the purchase of essentials such as shoes, clothes, socks and towels. All remaining money will be put towards renovations in the orphanage. Rebecca would really appreciate if you could donate to this very worthy cause either through the parish website or donations to the Parish Office. Many thanks.
Please click the link below to donate: https://gf.me/u/y9j4vj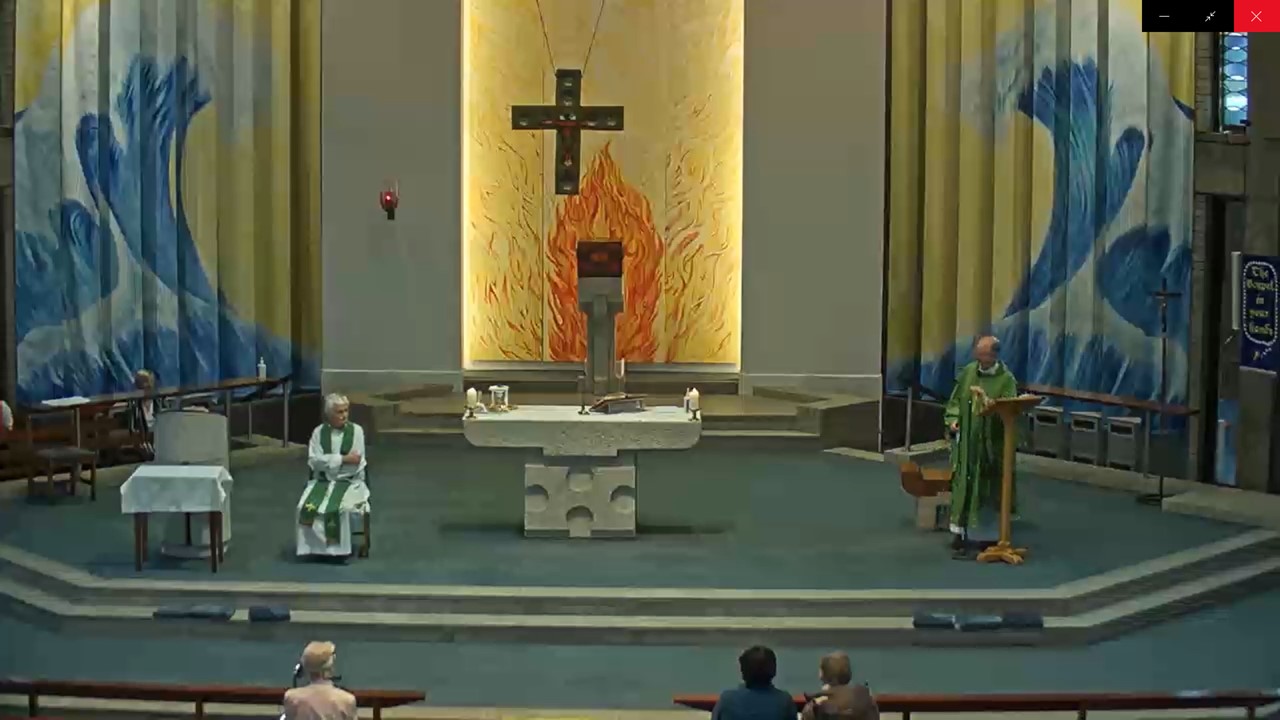 During the month of August, the Parish Pastoral Council invited parishioners to contribute to a gift for Fr Niall. He was invited back for a presentation at the end of the 12.30pm Mass on Sunday Sept 13th. Many thanks to all who contributed so generously to the parish gift.
Read the Poem by Fr. Padraig "The Missionary who came to the Rock"