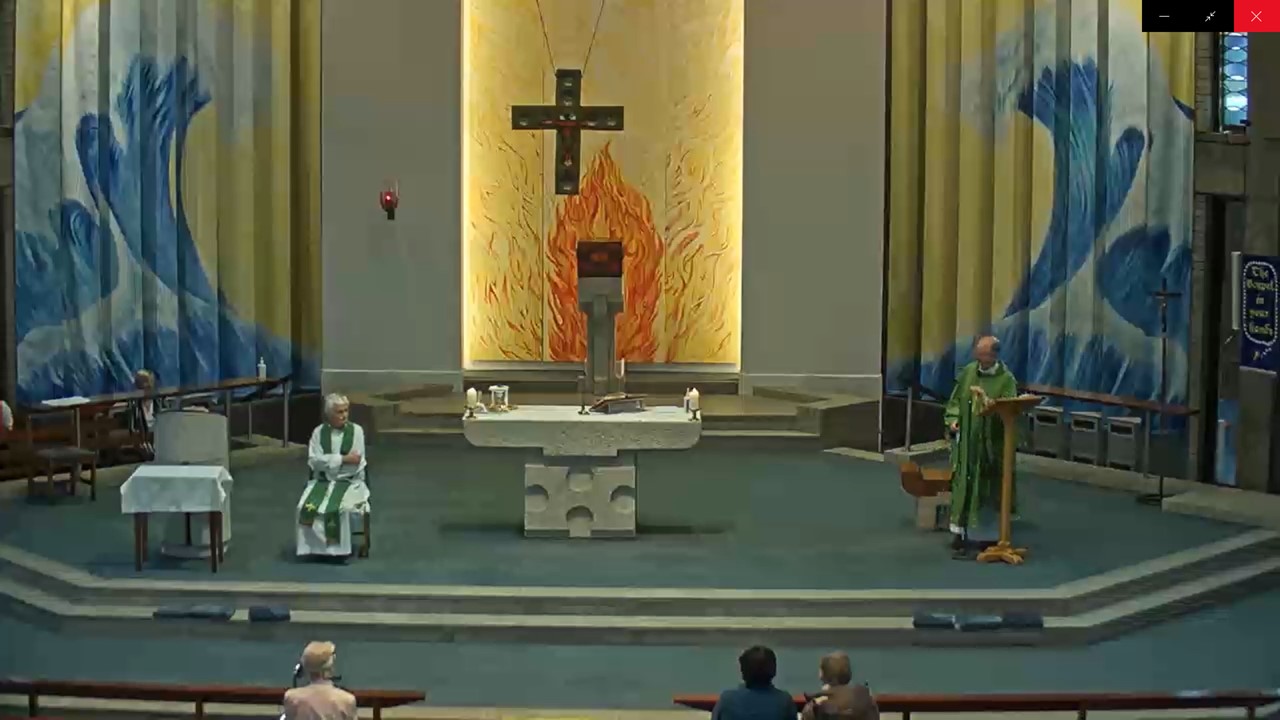 During the month of August, the Parish Pastoral Council invited parishioners to contribute to a gift for Fr Niall. He was invited back for a presentation at the end of the 12.30pm Mass on Sunday Sept 13th. Many thanks to all who contributed so generously to the parish gift.
Read the Poem by Fr. Padraig "The Missionary who came to the Rock"
Bishop Ray Browne has announced a number of clerical changes. Fr Niall who has been in this parish for 3 years has been appointed to Fossa Parish as Parish Priest. We have been enriched by his ministry and we wish him well in his new appointment. Fr. Amos Ruto has been appointed as Curate in this Parish. We look forward to making him welcome. The changes took effect from last Wednesday August 5th.
Jack Charlton has been laid to rest, 
the memories they are mighty.
The victory over England at Stuttgart,
the euphoria of Italia '90!
He lifted our people and country,
The likes we've never known.
"Olé, Olé" was all the go – and not,  
You'll Never Walk Alone!