should be returned to the Church or Parish Office. No persons have been authorised to collect Trócaire Boxes.
We are intending to purchase a defibrillator for use in the Church. If there are Parishioners who have been trained or are willing to be trained for its use please give your name to the Sacristan or the Parish Office.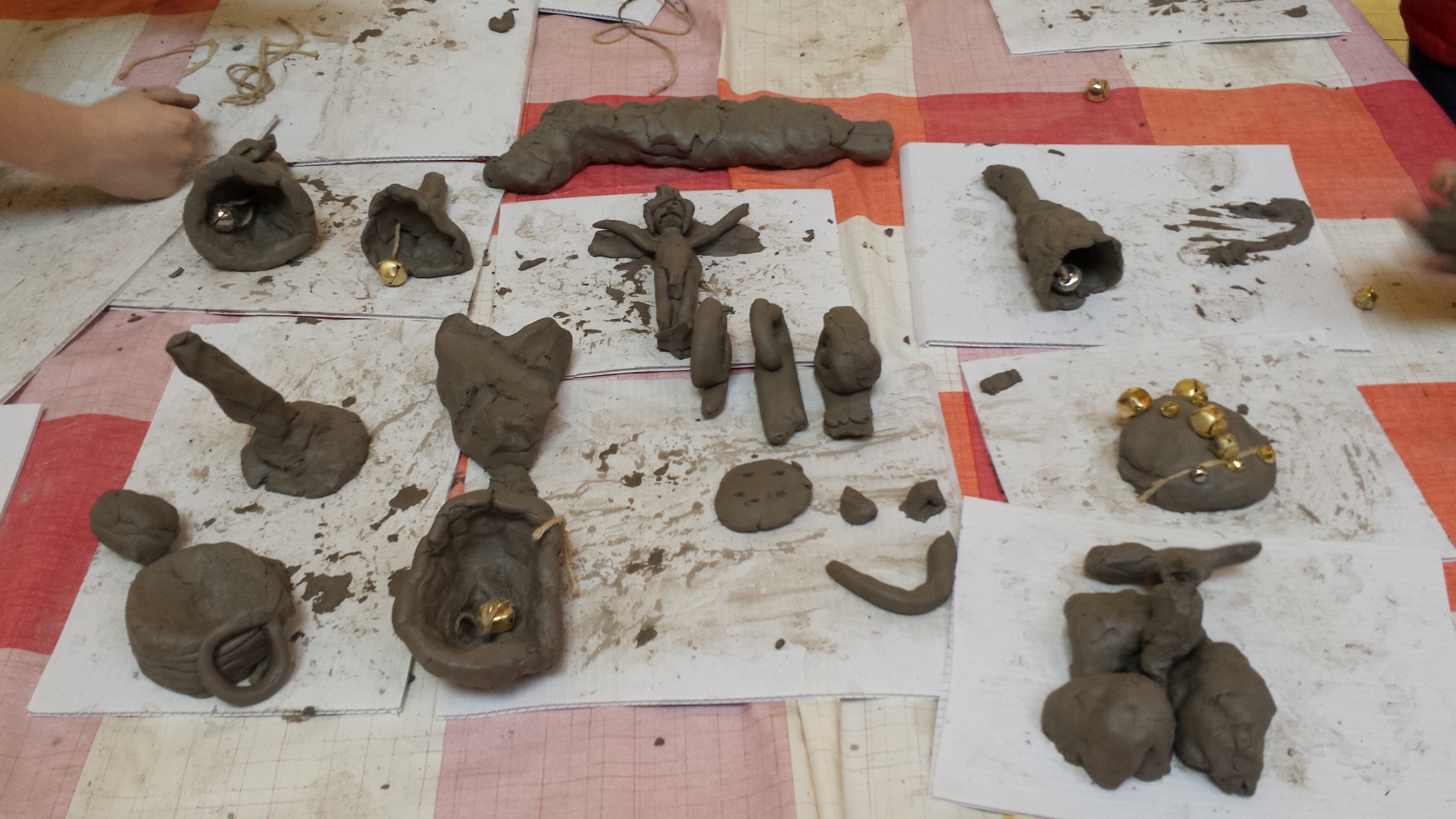 The altar servers in St. Brendans were busy making models of bells (and other items) over the weekend during a training session.
We wish to thank them and their leaders for all their hard work and dedication and look forward to having them serve as Mass into the future.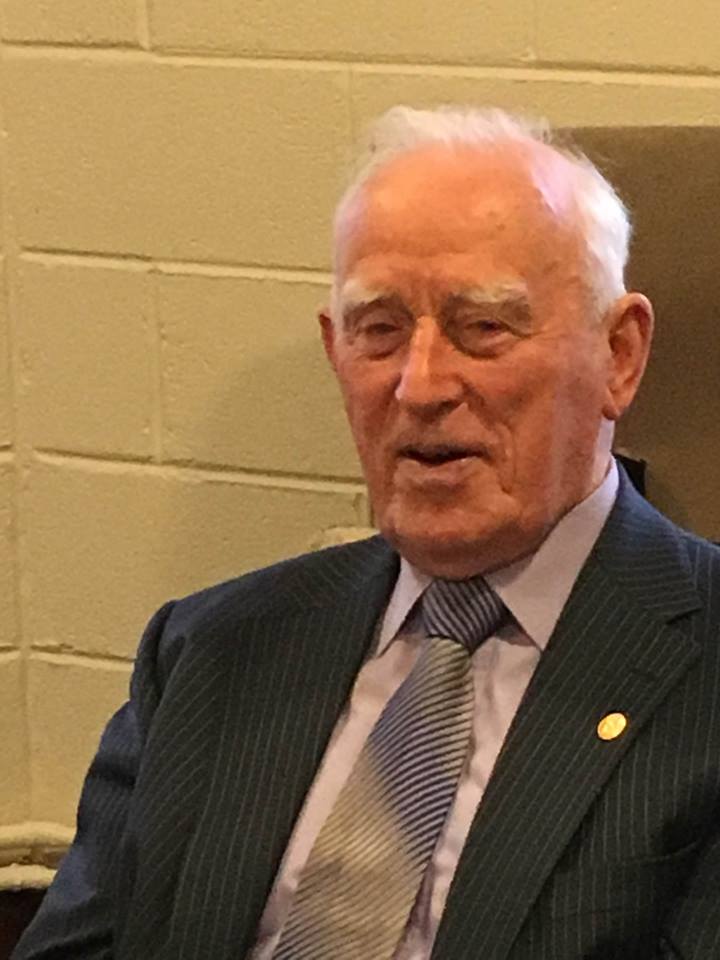 to Paddy Brosnan, our Altar Server at 9.30am Mass each day, celebrating his 88th birthday today!
Enjoy the celebrations Paddy and best wishes to Paddy for the future.
The new Pastoral Plan was launched on Monday November 30th. This Pastoral Plan has outlined three specific goals for the next five years.
1) Develop welcoming faith filled communities relevant to the age we live in. 2) Enable people to deepen their faith and proclaim the Good News of Jesus. 3) Be a catalyst for compassion and justice.
Each of the three goals has a number of specific actions, so that the fruits of the plan are seen, not just in our churches, but also in our communities and in the lives of all who believe in Jesus. The full text of the plan is available on http://www.dioceseofkerry.ie/