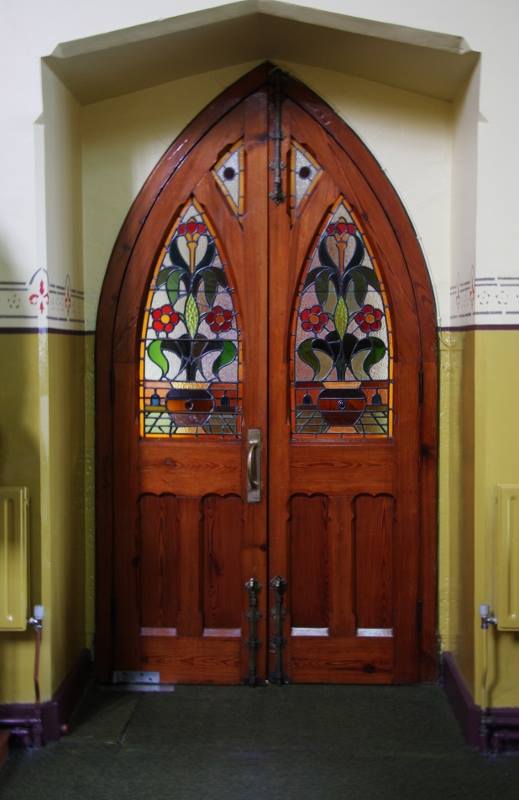 The final Sunday Mass was celebrated on Sunday September 13th. To mark the departure of the Mercy Sisters from Balloonagh, a Mass of Thanksgiving was celebrated in Balloonagh Convent Chapel, on Wednesday September 16th at 6.30pm.
On Saturday October 3rd, the contribution of the Mercy Sisters in the parish since 1858 will be acknowledged with gratitude and thanksgiving at the parish Vigil Mass.
NB: Please note that weekday Masses in Balloonagh Convent have been discontinued.
The recent celebration of my Silver Jubilee was a very joyful and blessed occasion. The Mass was a most moving and uplifting ceremony. Many thanks to all who helped to make the event such a memorable one for my family and myself. Your kindness and good wishes are very much appreciated. Fr. Padraig.
St Francis of Assisi "shows us just how inseparable the bond is between concern for nature, justice for the poor, commitment for society and interior peace". (Laudato Si, paragraph 10)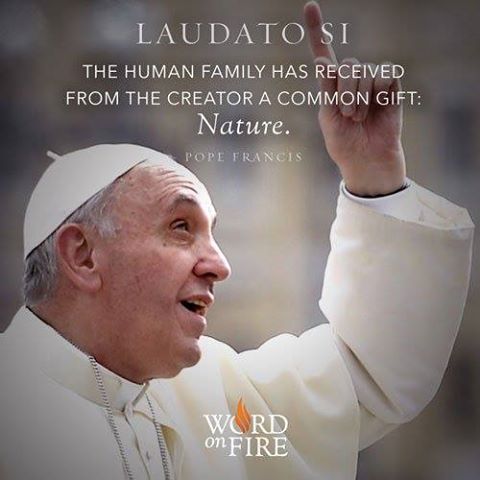 Copies are available from the Sacristy at €5 per copy.
Photos from recent Area Masses at Stacks Villas, Shanakill and Blackrock.
Click on Read more for larger versions.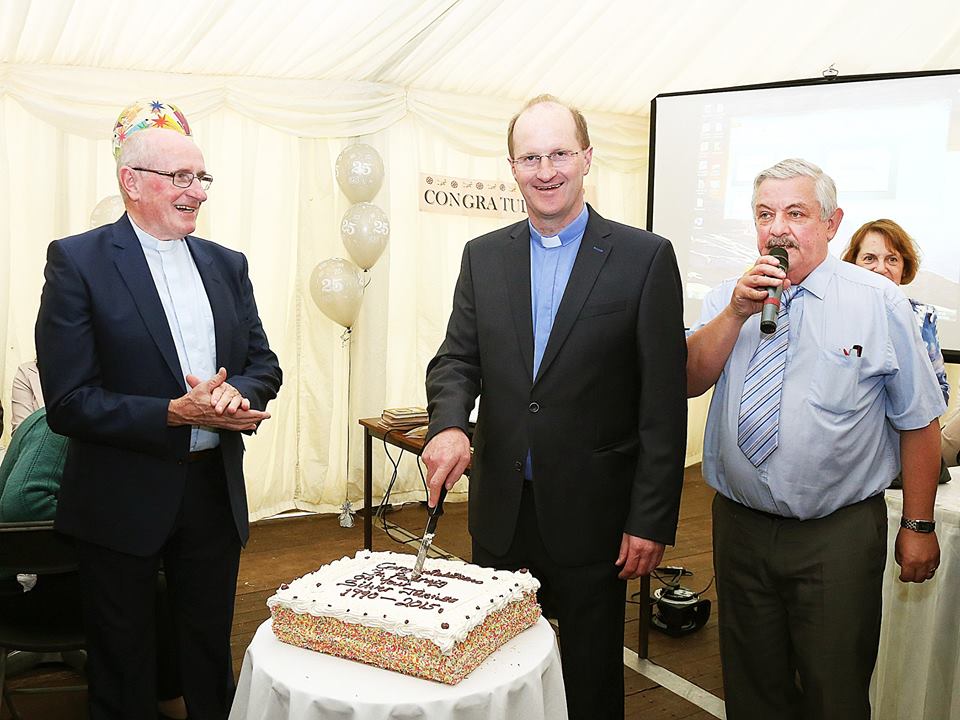 Fr. Padraig Walsh. PP 'Our Lady and St. Brendan's' Church Tralee, celebrated the Silver Jubilee of his ordination to the Priesthood with Mass on Saturday evening at 'Our Lady and St. Brendan's Church, with his family and relatives from Killarney, The Bishop of Kerry Ray Browne, and the former Bishop of Kerry Bill Murphy, and priests of the dioceses.