Sunday September 22nd - 25th Sunday in Ordinary Time
First Reading 'Listen to this,' the Lord says to his people. Prophets call us to repentance and the first step towards repentance is listening to the demands of God.
Second Reading Christians can be at odds with the powers of this world, but they are not people who subvert legitimate authority. Paul urges them to pray for those in authority.
Gospel Jesus tells a parable in which a man is praised for the astuteness of his dishonesty. We are called to imitate the astuteness, not the dishonesty. The Lord invites us to virtuous astuteness!
.
The boxes of envelopes for 2016 will be delivered to households in the Parish this week. This fund has enabled us to continue projects in the Church and Pastoral Centre such as live-streaming, painting and ground works. Your generosity is very much appreciated.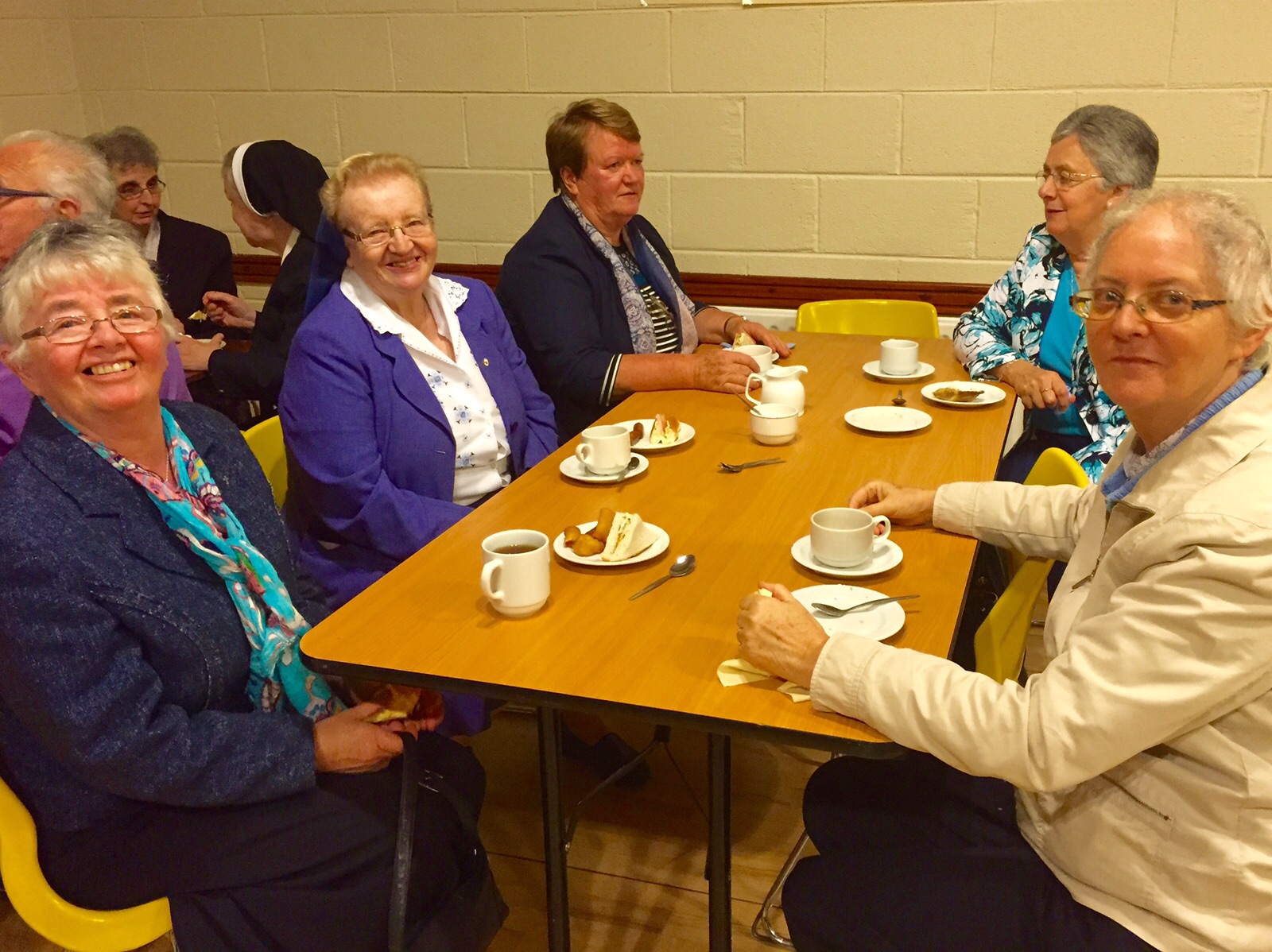 Photos taken in The Pastoral Centre after the Vigil mass on Saturday October 3rd to mark the Year of Consecrated Life.
More photos in the Photo Gallery