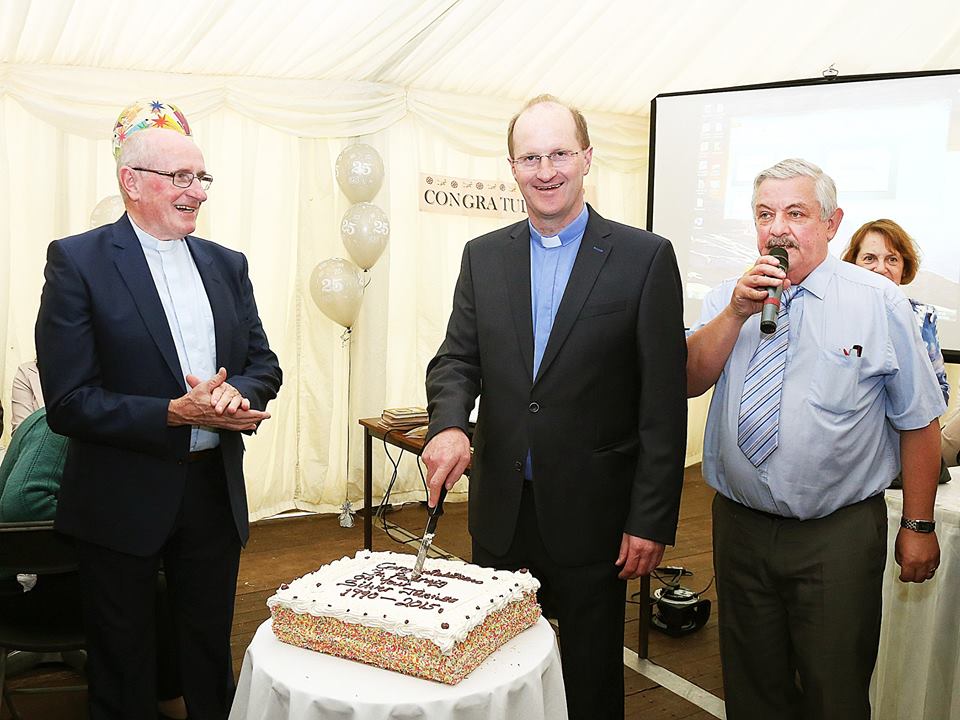 Fr. Padraig Walsh. PP 'Our Lady and St. Brendan's' Church Tralee, celebrated the Silver Jubilee of his ordination to the Priesthood with Mass on Saturday evening at 'Our Lady and St. Brendan's Church, with his family and relatives from Killarney, The Bishop of Kerry Ray Browne, and the former Bishop of Kerry Bill Murphy, and priests of the dioceses.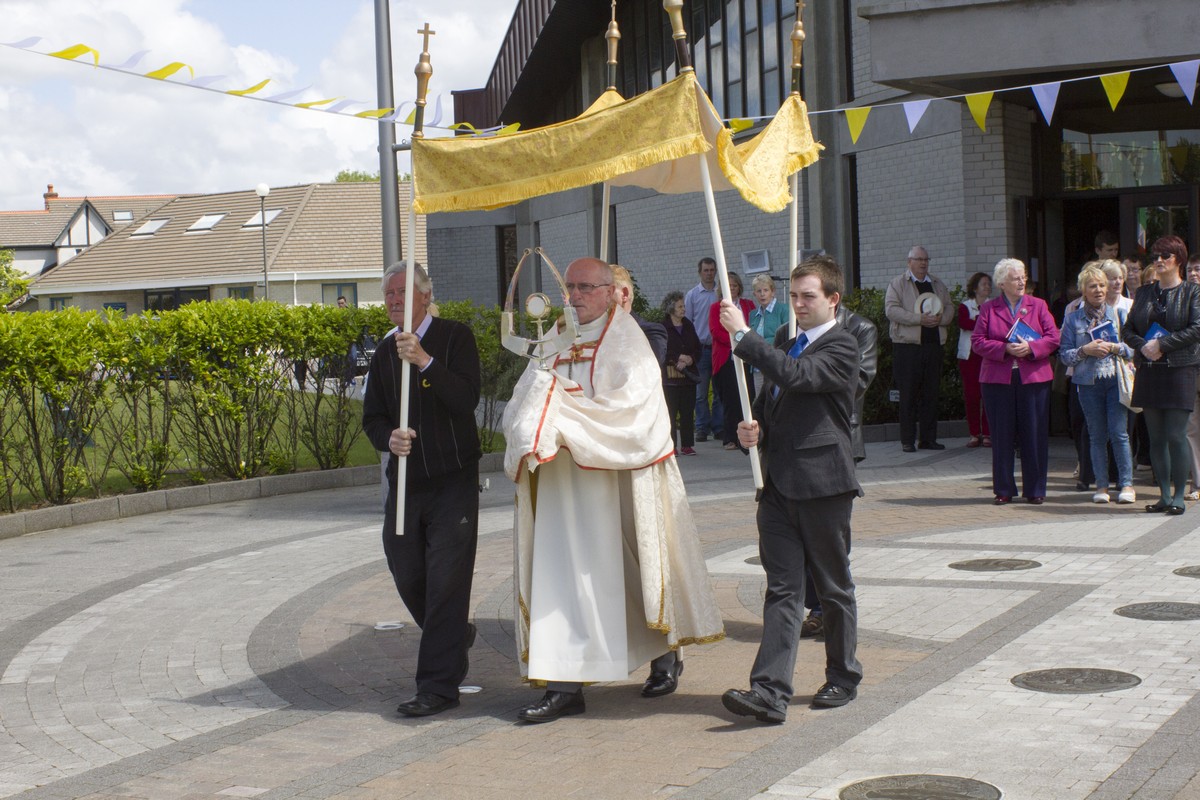 The Annual Corpus Christi Procession was held on Sunday last to Casements Avenue.
Fr. Padraig is celebrating the Silver Jubilee of his Ordination this month. To mark the occasion, our Parish will celebrate his 25 years of service to the Diocese of Kerry at the Vigil Mass on Saturday June 20th at 6.30pm, followed by refreshments and light entertainment in Our Lady and St. Brendan's Pastoral Centre. You are invited to come along and celebrate with Fr. Padraig, his family, and the parish community. All are welcome.
Tickets for our annual Silver Circle (Parish Draw) will go on sale this week. The monies will be used to defray the cost of works to the Church and Pastoral Centre. Tickets are €20 with €1,000 prize money each week for four weeks, 10 prizes weekly. Tickets can be purchased from the Parish Office and from the Sacristy. The Fund Raising Committee will also be selling tickets in your area during the next few weeks. Your support is always very much appreciated.
Our Parish Office will take bookings for 1st Anniversary Masses on Monday April 27th. All other bookings will be taken
from Tuesday April 28th. We encourage you to call to the Parish Office to make Mass bookings during these days.